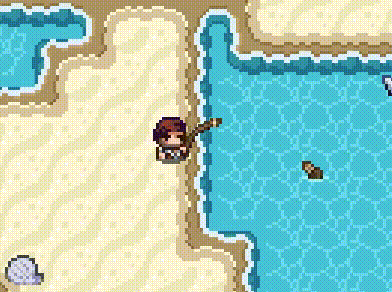 Fish are a Resource obtained by Fishing.
Types of Fish
Edit
There are many types of fish. Click a fish below to learn more.
All fish can be cooked to an edible Food source by using a

Campfire or

Firepit.
Pages in category "Fish"
The following 7 pages are in this category, out of 7 total.